#26: Virtual Beer Pong, Anyone?
A crash course in how college life translates online.
Welcome to Civic Signals, where freshman orientation meets Zoom fatigue.
This week: Colleges around the world have reopened in hybrid digital/physical states. But some elements translate online better than others. We explore what it might mean for the future of learning spaces.
---
Keyword: Dormitory
n. A residence hall where college students spend 100% of their time studying (and nothing but studying)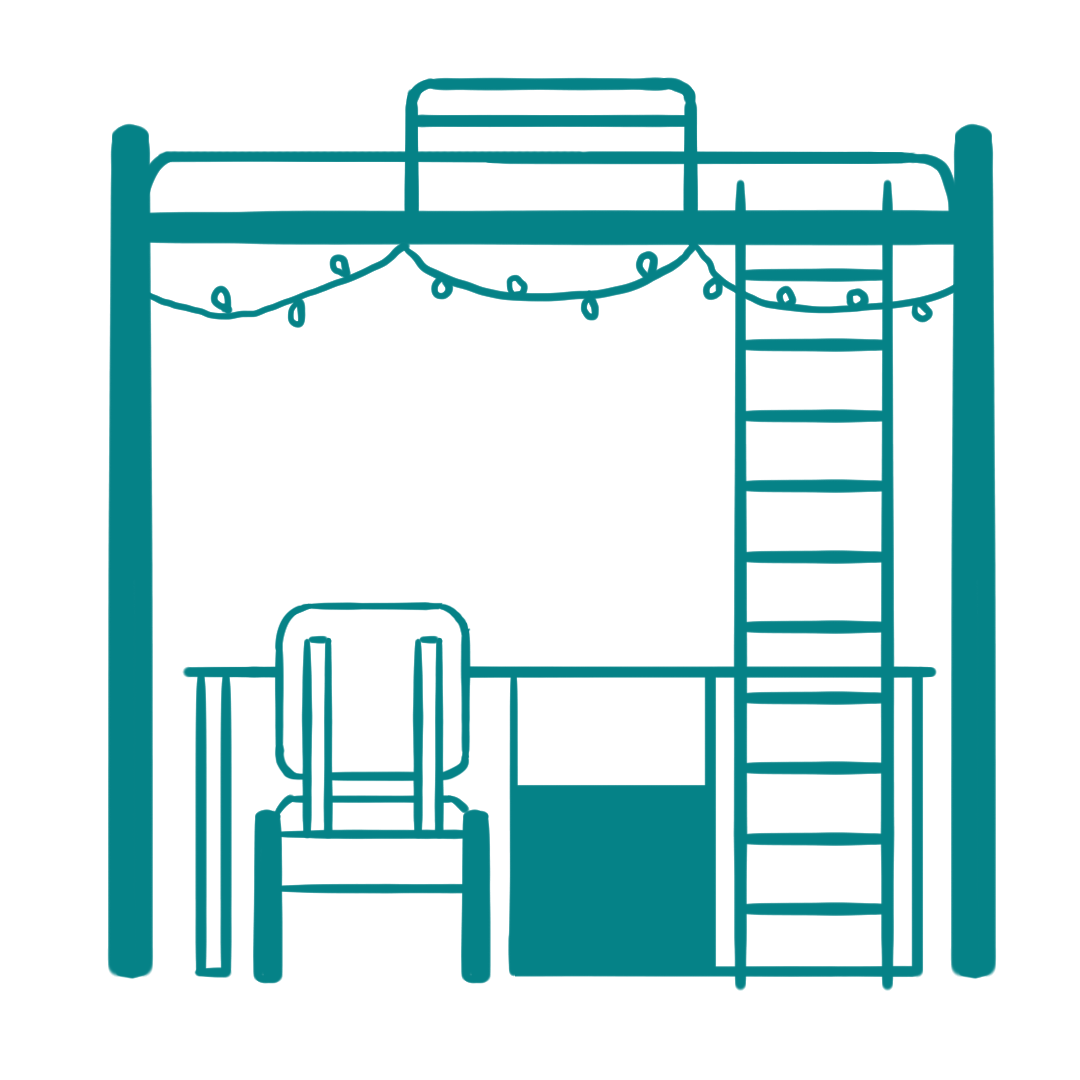 University dormitories are curious places — at once private and public, intimate and social, scholarly and, well, not always so scholarly. The pop-culture image of dorm living ranks among the most mythologized college experiences. But this semester, first-year students won't view dorms in quite the same way. Even universities that tried to maintain some semblance of dorm life have slammed the shutters and locked down:
"You cannot visit friends' rooms, you cannot go do laundry, you cannot go outside for a walk, you cannot go shopping, you cannot have visitors to your room, and you cannot take public transit," says an edict from New York University, which still plans to have in-person classes and students living in dorms.
Hybrid states: Inside dorms that have reopened, campus journalists are raising alarms about health and safety concerns. (Other students, it seems, will be students.) With more schools operating almost entirely online, a brazen few are moving into tropical hotels turned remote learning bubbles. But many more are stuck at home in their childhood bedrooms, craving a sense of independence as they try to get to know their classmates online.
Pivot to digital: Online platforms now serve as substitutes for dorm socializing. It's inspiring student unions to rethink the nature of their social traditions for Gen Z freshman. At many British universities, for example, the typically booze-fueled freshers' week festivities have gone online, with DJ sets, yoga classes and even "virtual escape rooms," as The Guardian reports. 
The bigger questions: The break from dorm norms has some students questioning the white privilege and "unrealistic glorification" of the typical college experience. That's how Maya Green, an 18-year-old freshman at Stanford University, framed this moment for Teen Vogue:
"Universities were by no means utopias, and by pretending like they were, not only do we fail to acknowledge the ways in which colleges need to do better for their BIPOC and non-male students, it makes rising college freshmen feel like they've lost something they can never get back," she said. "When in actuality, I'm hopeful that I can make these next few months a memorable and meaningful experience no matter what."
---
Welcome Back to Cyber Campus
Online education has been growing for years. As many as one-third of post-secondary students were in some form of distance learning by 2018, reports suggest. But the near-universal transition to remote teaching this year has put countless burdens on overextended faculty, who clock more hours than ever before to meet students' needs.
As institutions have rolled out a wide range of reopening scenarios, instructors keep hustling to translate the crucial elements of physical learning into the digital realm. Faculty and students reimagine these online spaces day by day — highlighting both the opportunities in remote learning as well as underscoring systemic issues in higher education at large. And as with other pandemic effects, the hardships are falling unequally on people of color, who are taking fewer classes this semester.  
You can imagine some of the present concerns subsiding when (and if) an effective vaccine emerges. But in other ways, the pandemic is merely accelerating pre-existing trends. Those closely watching this moment see the troubles in academia laid bare and the forces sure to shape the learning environments of the future.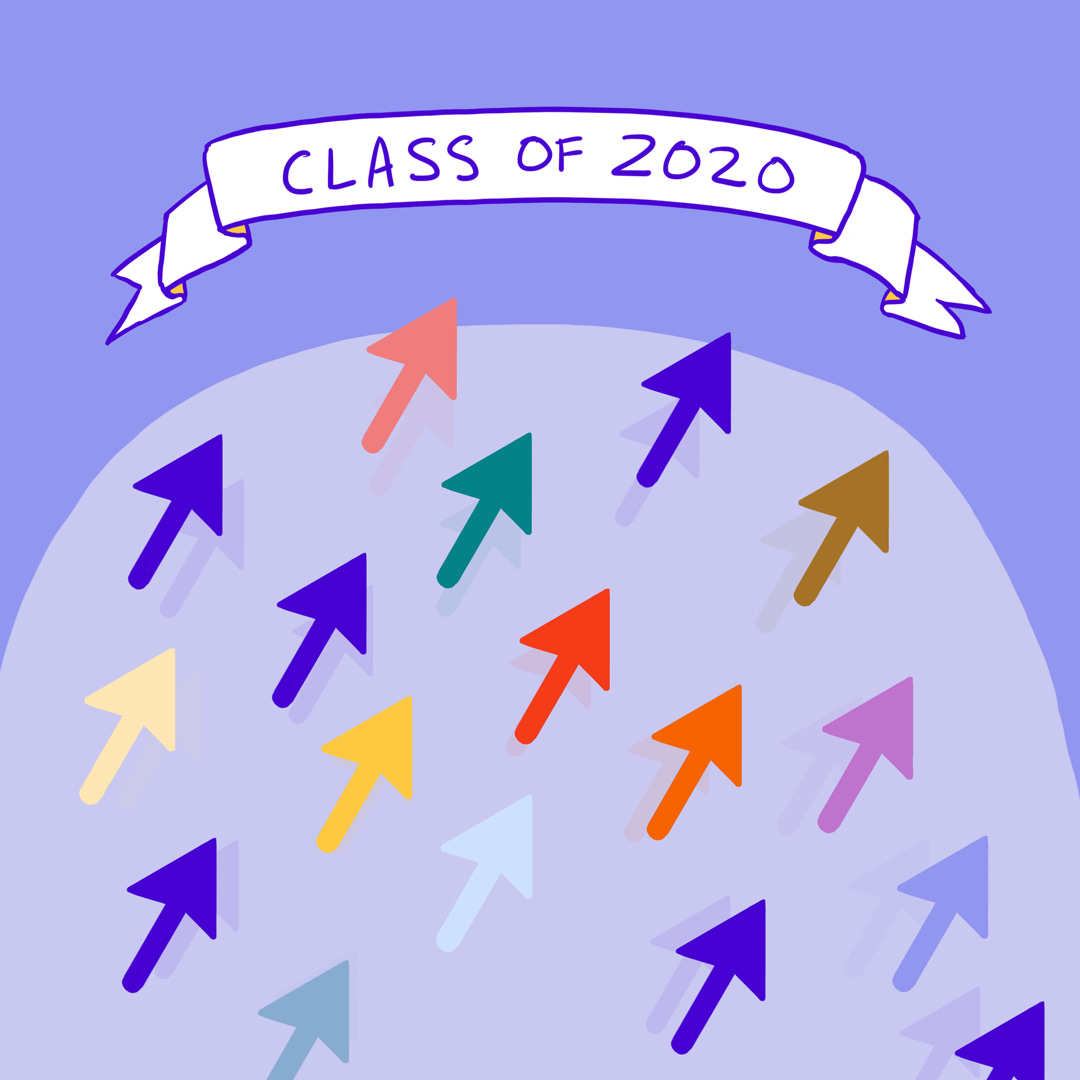 The faculty context: Many school leaders had blindly hoped for a return to usual this fall, only to switch to online models at the very last minute. When this happens, the traditional liberal arts program — with its clubs and office hours and studying at the library — kind of falls apart. 
Instructors express feeling like the burden of designing an effective digital classroom falls on their shoulders alone, with limited institutional support. And consequently, faculty morale at many colleges seems to be at an all-time low. Here's how one instructor summarized the mood, as journalist Anne Helen Petersen reports:
I am fearful of the future of academia, because I am unsure whether the administrators making ruinous, dangerous decisions can be held fully accountable … I am afraid university life will become increasingly corporate and faculty will be seen increasingly as disposable, and the repositories of culture and knowledge will have to shift elsewhere. 
Colleges in crisis: At the same time, some school executives are dashing to rethink their business models. While public institutions are seeing a small bump in enrollment, with a share of students opting to stay closer to home, enrollment in out-of-state and private schools is notably decreasing. For many colleges and universities, this crisis arrives at the worst possible moment, with smaller incoming classes and years of mismanaged finances. With little government or accreditation oversight, some schools are now folding overnight and leaving students in the lurch. 
Big Tech moves in: But even in this bleak period, some experts remain optimistic — primarily those in online learning such as Anant Agarwal of EdX:
My belief is that the future is going to be blended. We all went from 3% of the world learning online to 100% of the world learning online starting in March. Come next spring, we'll see some schools rubber-band back, but things will never go back to zero because all of the faculty and students have tasted online and, by and large, like it or are neutral to it. Within a few years, I see that most campuses will be roughly 50% online and 50% in person.
With higher education in crisis mode, Big Tech firms are pouncing on fresh opportunities to extend their reach. For example, headlines hailed Google's recently announced career certificates as a plot to disrupt traditional degree programs. The new courses in data analytics, project management and user experience (UX) design will cost about $50 a month. And Google hiring managers will recognize its online vocational training as equivalent to a four-year degree.
The bigger questions: College is, of course, increasingly too expensive for many prospective students. And more are asking if the remote education they receive from traditional schools is even worth the high tuition. A streamlined and inexpensive approach to learning professional skills, unbundled from all the trappings of a liberal arts degree, may seem like an appealing option.
But at its best, the liberal arts experience is about more than getting a job at a firm like Google. It's also about training engaged citizens. While these new vocational programs may not be the college killers some foresee, it's worth asking what happens when we design learning spaces that intentionally leave out civics and humanities (i.e., disciplines of critical thinking, history, empathy and more). What could we lose when we so narrowly focus on professional training alone? In asking those kinds of questions, we might expand our collegial imagination.
---
What's Clicking
🌐
Online
🏙
Offline
🔗
Linked
☞
This Week's Double Click
---
#ForwardThisEmail Challenge
One last thought: This year has been a boon for viral challenges on social media. As lockdowns went into effect in March, trending challenges ranged from sets of push-ups to lifting up couches on your own. In their videos, challengers would tag a few friends and dare them to follow suit. It might remind you of the "FW: FW: FW:" of chain emails, which, of course, the coronavirus has also brought back into the mainstream. 
So why not forward this to some folks you know, especially the college faculty and students in your life? And no, we're not expecting this newsletter to go viral, but we'd love to hear from you in the comments below. ⬇️
---
See you around campus,
The Civic Signals Team
+++++++++++++++
Illustrations by Josh Kramer
Civic Signals is a partnership between the Center for Media Engagement at the University of Texas, Austin, and the National Conference on Citizenship, and was incubated by New America. Please share this newsletter with your friends!